The University of Kansas
We're an innovative research institution, a school rich with tradition, and a home to students who, as alumni, go on to lead their professions.
Fall application deadlines
Nov. 1
Freshman early action application deadline
Dec. 1
Priority freshman scholarship deadline
Feb. 1
FAFSA Priority Date
May 1
Transfer scholarship deadline

Consideration for our merit-based aid no longer requires an SAT or ACT score
In 2019, KU awarded over $60 million in institutional scholarships. Along with other forms of aid and family savings, scholarships can serve as a key to affording your degree — an important investment in yourself.
Freshman Scholarships
Make a plan
You might be early in your high-school career or in the middle of a degree path at another institution — but if you've set KU as the next destination, you can take steps right now.
Say yes to KU
If you've been accepted to KU, you have a short list of things to do before your first day of classes. We're here to help you make the transition successfully.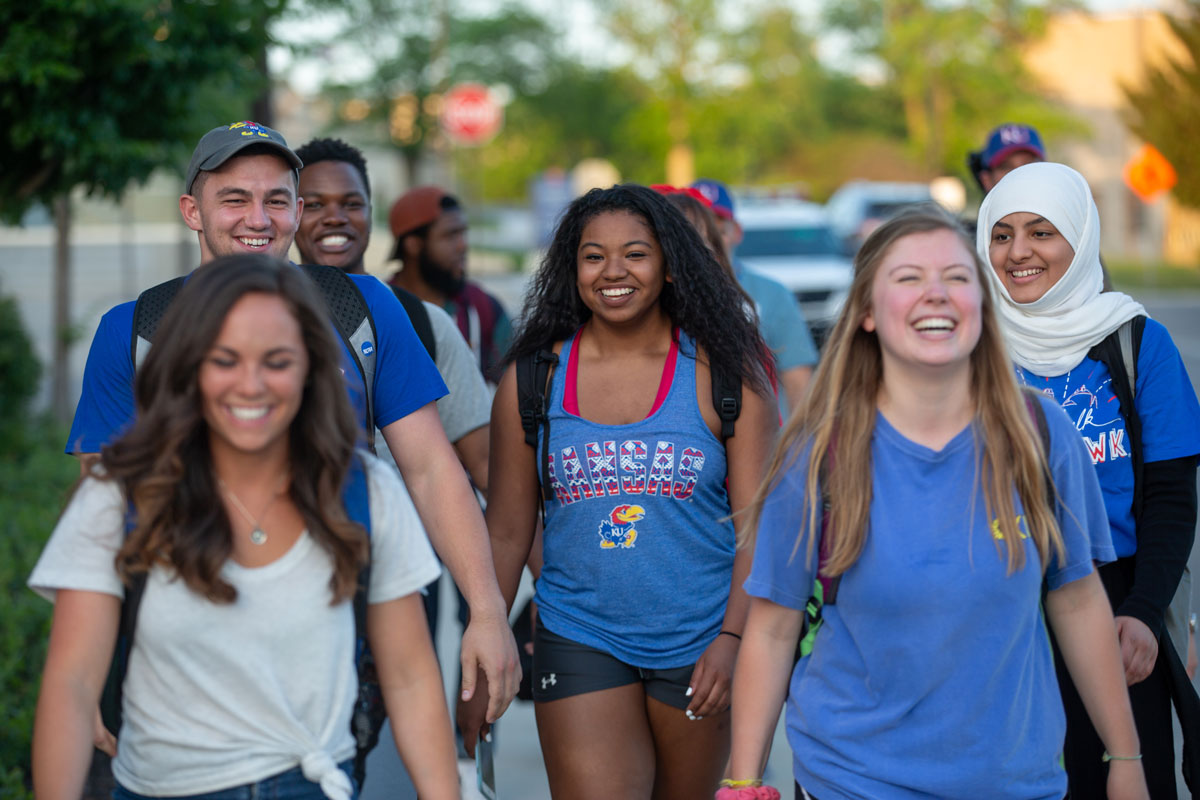 Get specific
Your interests, experiences, and goals are what make you a great addition to the Jayhawk community. Find information that addresses the KU admission experience based on your background.