Explore the University of Kansas
Our iconic Rock Chalk Chant signals victory and sends a message to the world: Jayhawks united are an unstoppable force.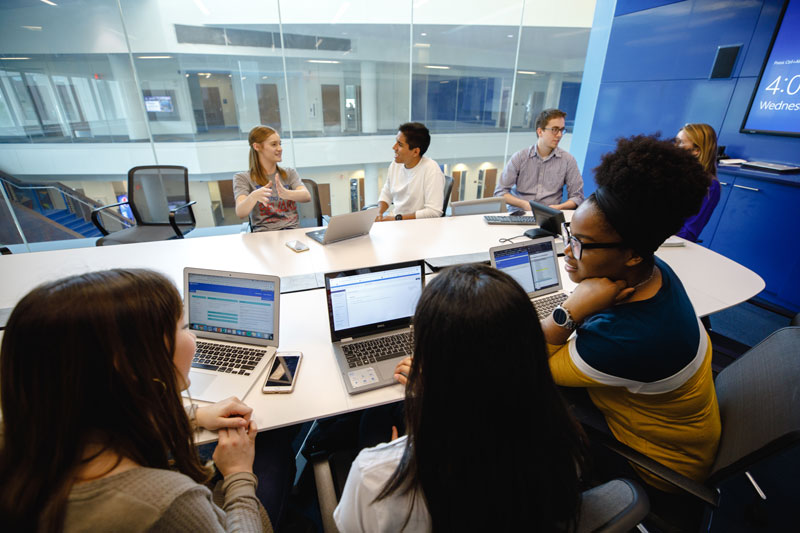 Academics
KU students pursue degrees in hundreds of fields, help perform breakthrough research, and redefine learning through life-changing experiences.
Learn more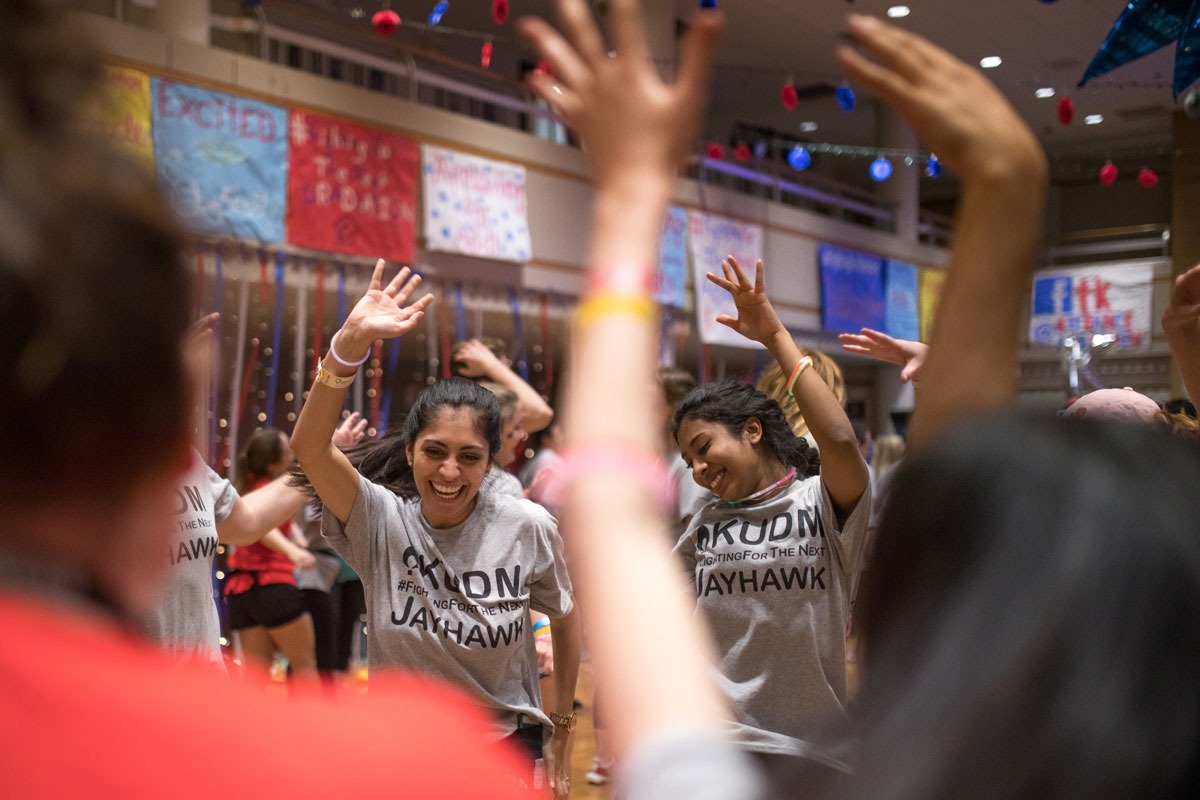 Student Life
Jayhawks live in a variety of on-campus residences, from historic to modern, then let their energy loose in countless communities and organizations — plus one legendary student section.
Learn more
University of Kansas
1450 Jayhawk Blvd
Lawrence , Kansas 66045
Where are we?
Lawrence is home to the University of Kansas main campus. Students love its eclectic and welcoming nature, and the city of 100,000 has been recognized as a top college town. Lawrence is less than an hour's drive from Topeka, which is Kansas' state capital, and Kansas City, a metropolitan area of about 2 million people known for its sports fandom and food scene.
What is our campus like?
Set on top of a hill in the middle of town, KU's campus is defined by three districts — some that date back to the university's earliest days and some that have recently taken shape with new facilities:­
Who are we?
Jayhawks are known to raise their voices, sing in harmony, and demonstrate some pretty complicated clapping — all in support of each other's efforts. This exuberance, traced through generations of Jayhawks, motivates the excellence that's possible at KU.
62%
Of students from Kansas
38%
From beyond Kansas — and 10% internationally
1 in 5
From racially diverse backgrounds