High-achieving students
With a commitment to changing our world for the better, KU prepares today's scholars to lead extraordinary lives. Expect opportunities to thrive and latitude to rise.
University Honors Program
Foster your talents and fuel your curiosity in the University Honors Program, where you'll learn from renowned faculty, with top scholars, in small, discussion-based courses.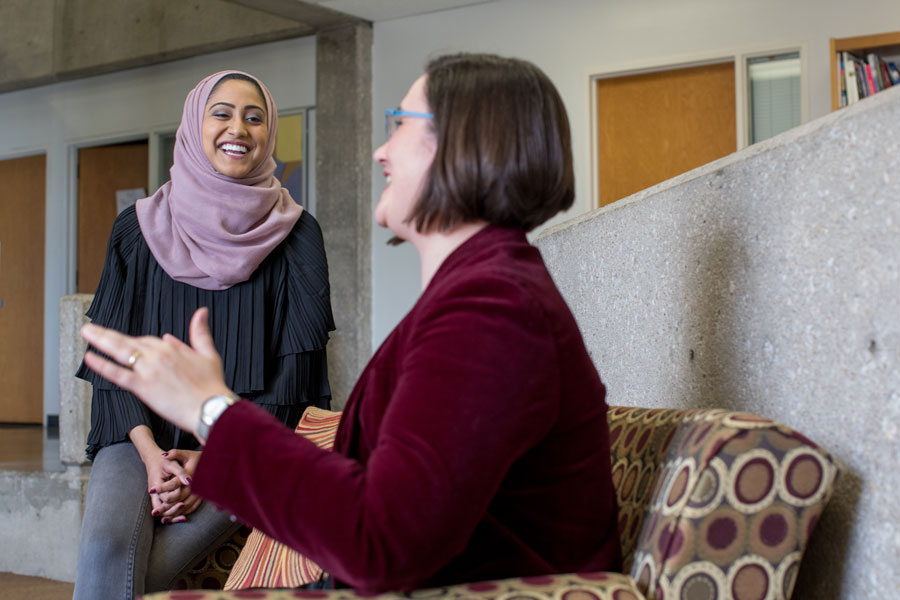 Merit-based scholarships
Most renewable freshman scholarships from KU are based on test scores and GPA, with up to $40,000 served to in-state students and $67,000 to out-of-state students. Depending on your performance in high school classes, you could be eligible for significant awards and cost savings.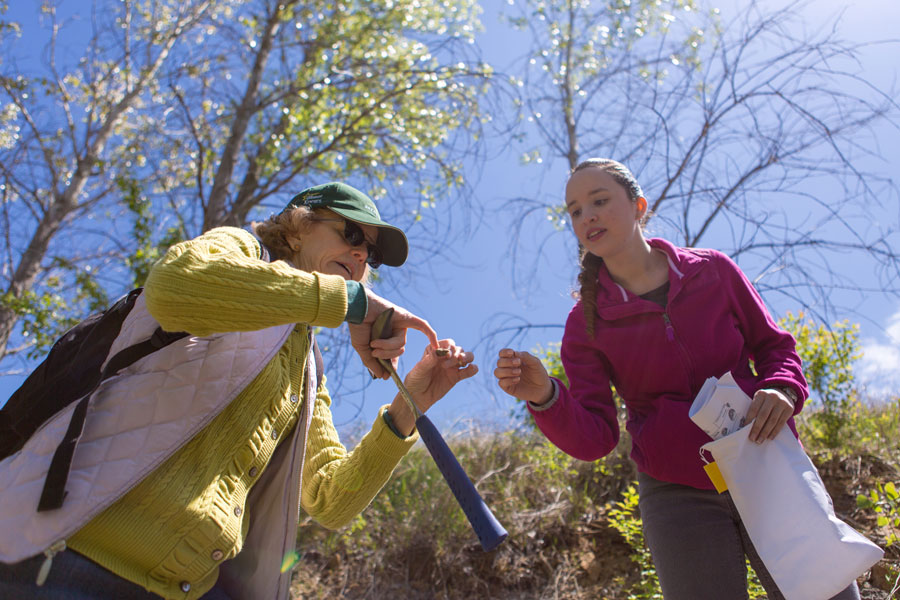 Grants, fellowships, and enrichment programs
Depending on your major or grades, you may be eligible for entrance into one or more KU enrichment programs — many of which offer tuition assistance and research opportunities. Here are a few: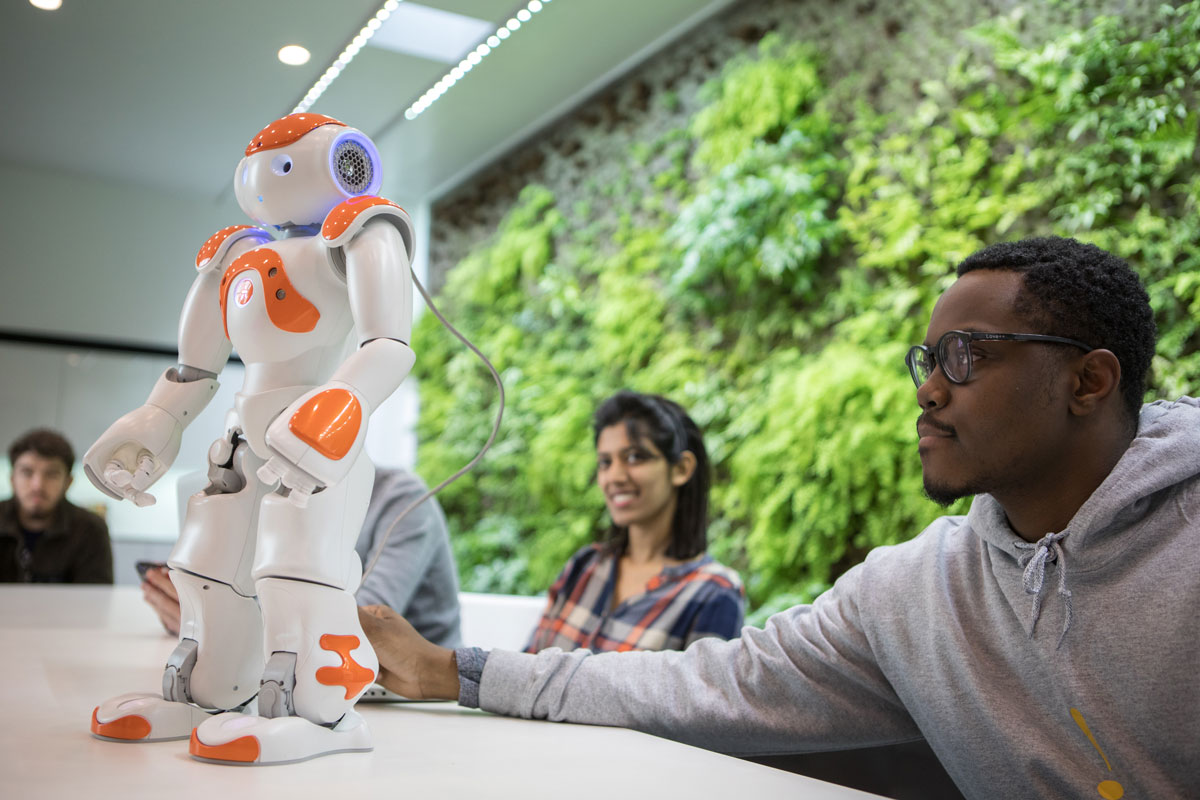 ---
---
---
More to know before applying
Students who meet certain requirements are assured admission into KU's College of Liberal Arts & Sciences (the College). Other schools and programs outside of the College may have additional requirements to gain admission.

The priority deadline to apply to the honors program is Dec. 1. You can do so as part of your KU admissions application, or you can apply separately.
Considering a particular major or area of study? Many KU schools and departments offer their own honors programs and performance-based enrichment opportunities. Reach out to your academic advisor or contact the school or department you're exploring to learn more.