Next steps for admitted transfer students
Congratulations on your admission to KU. Your next steps are outlined below, from account setup to enrollment to your first semester as a Jayhawk.
Expect a call from a KU Navigator
Your first point of contact will be a phone call from a KU Navigator — a dedicated staff member who will schedule appointments to help set up your KU account and associated software. If the contact information we have on record has changed, be sure to update your application as soon as possible to reflect that.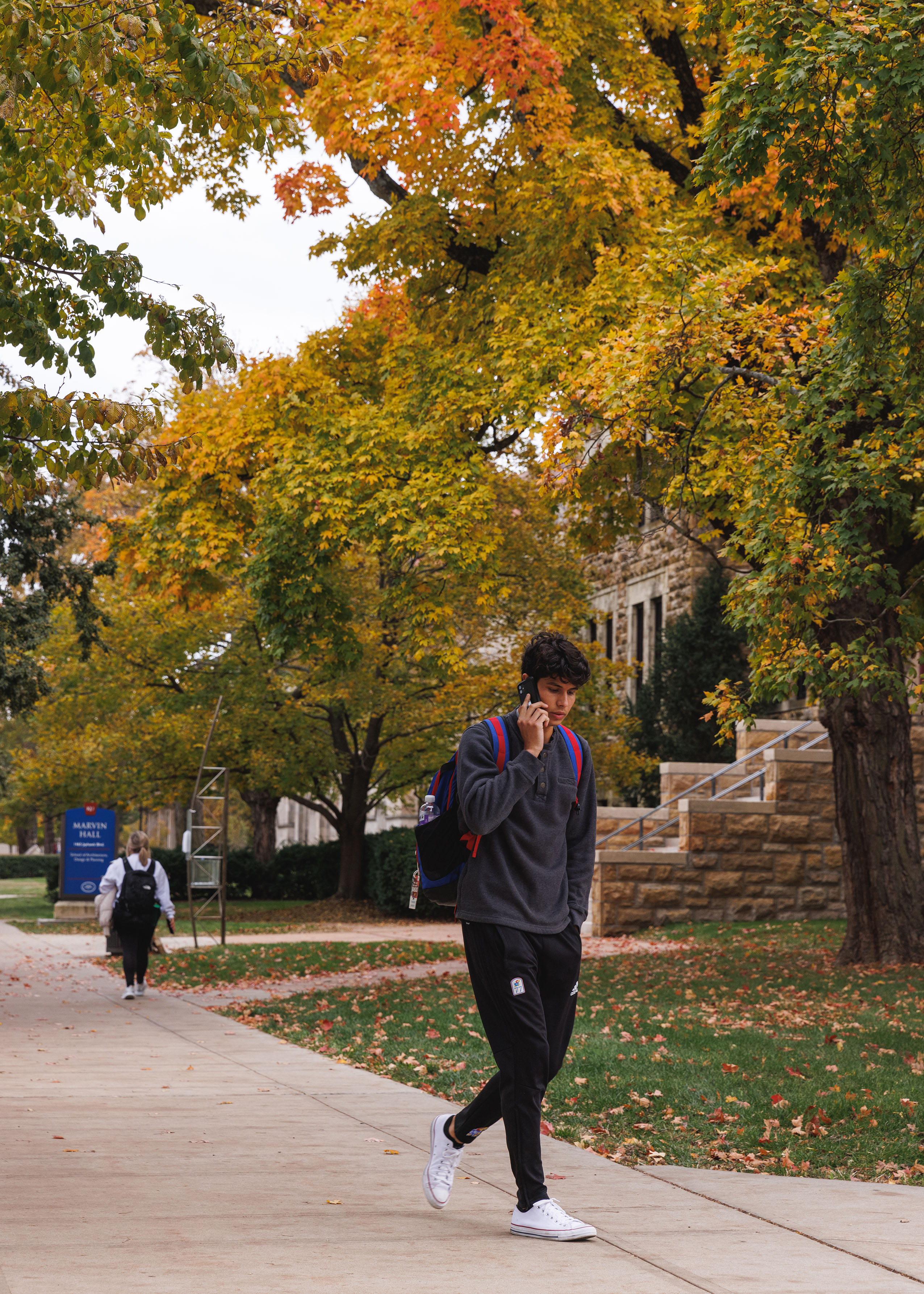 Plan for your advising session
Once you've completed the setup process with KU Navigators, they'll connect you with your advisor. Together, you and your advisor will discuss your academic goals and the current standing of your credits. From there, they will determine your enrollment preparedness, and whether further advising may be necessary.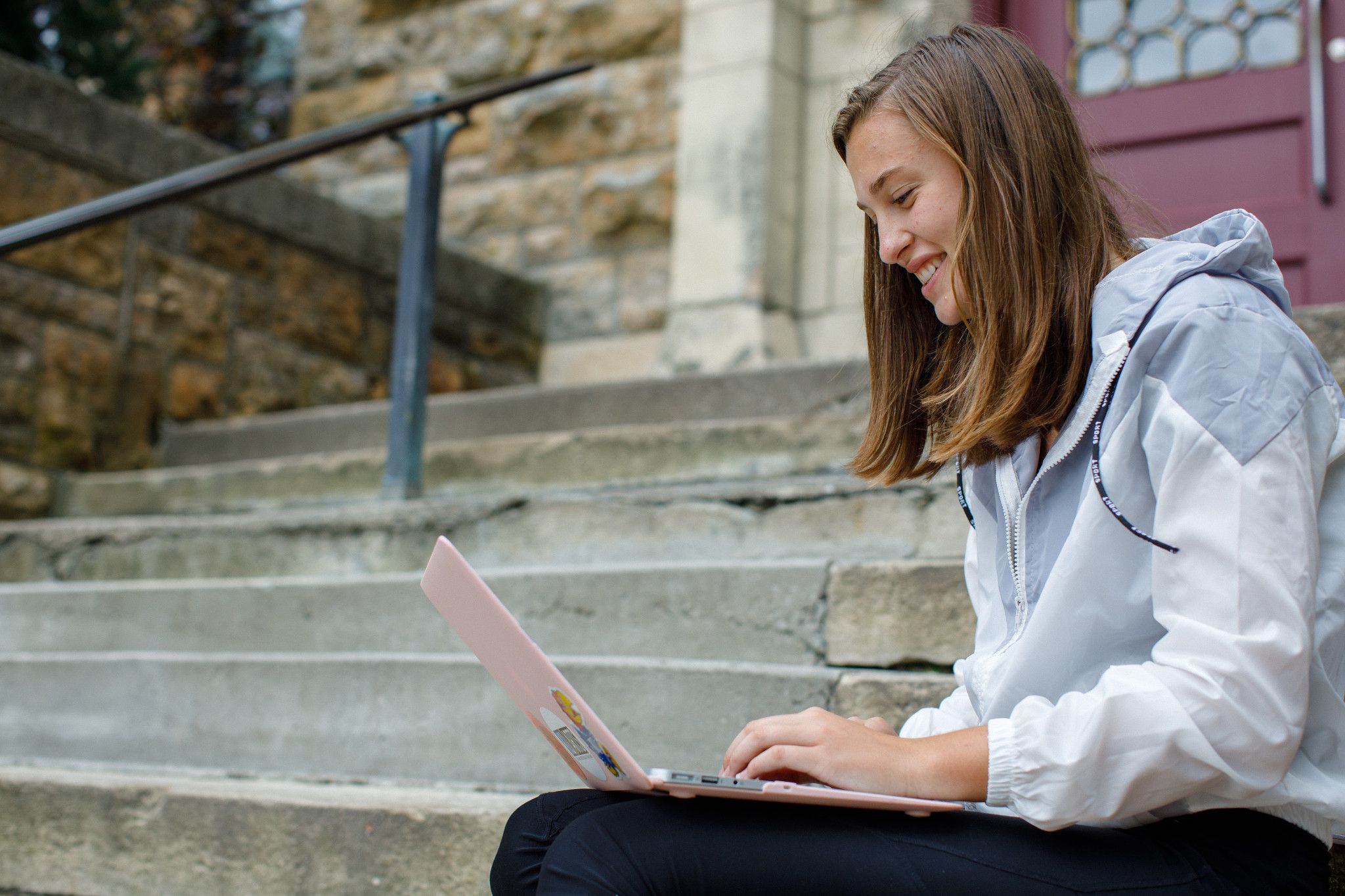 Register for transfer Orientation
You'll attend transfer Orientation before the semester starts. For transfer students, KU offers sessions online or in-person to prepare you for classes.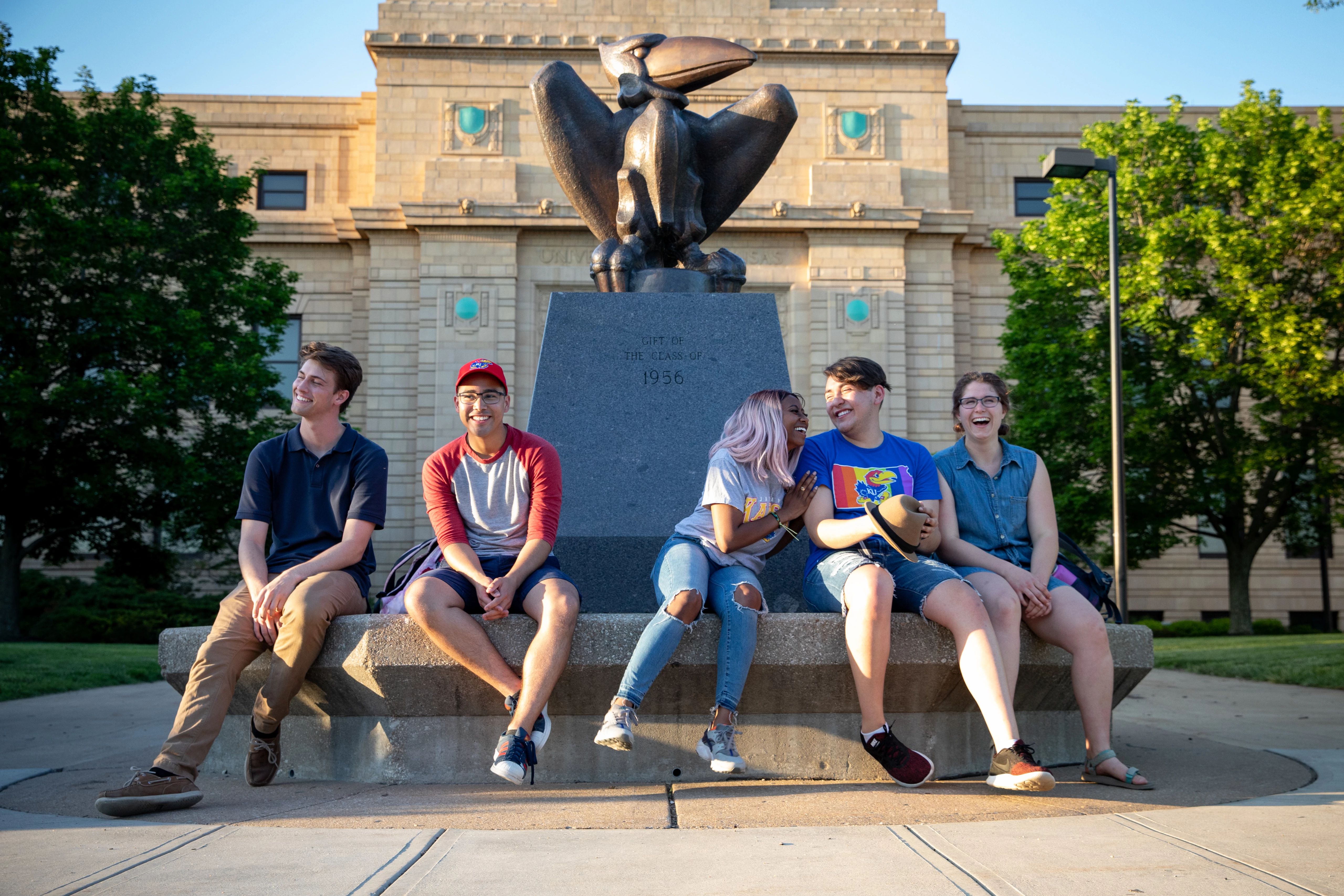 Do transfer students pay an enrollment deposit?
No. Transfer students aren't required to pay a deposit before enrollment. Enrollment fees are included in a student's first bill.
The 2023-24 FAFSA is currently available to file. The 2024-25 FAFSA will be available in December 2023. Some federal and state funds are limited. Filing by Feb. 1 ensures consideration for all possible aid. You can file after Feb. 1, but your awards may be smaller. KU's school code is 001948.
Transfer Days visits are designed especially for transfer students. These visits include campus tours, presentations from admissions representatives, and opportunities to connect with academic departments.