Transferring to the University of Kansas
Whether you're completing a degree or pursuing new paths, you'll find in KU a community that welcomes your experience and gives rise to real innovation.
Costs, requirements, and opportunities
The decision to transfer comes with big questions: Can I get in? Will my credits transfer? Can I earn scholarships? Let's break down the details.

Transfer students are assured admission with 24+ transferable credit hours at a GPA of 2.5 or higher from a regionally accredited community college, college, or university.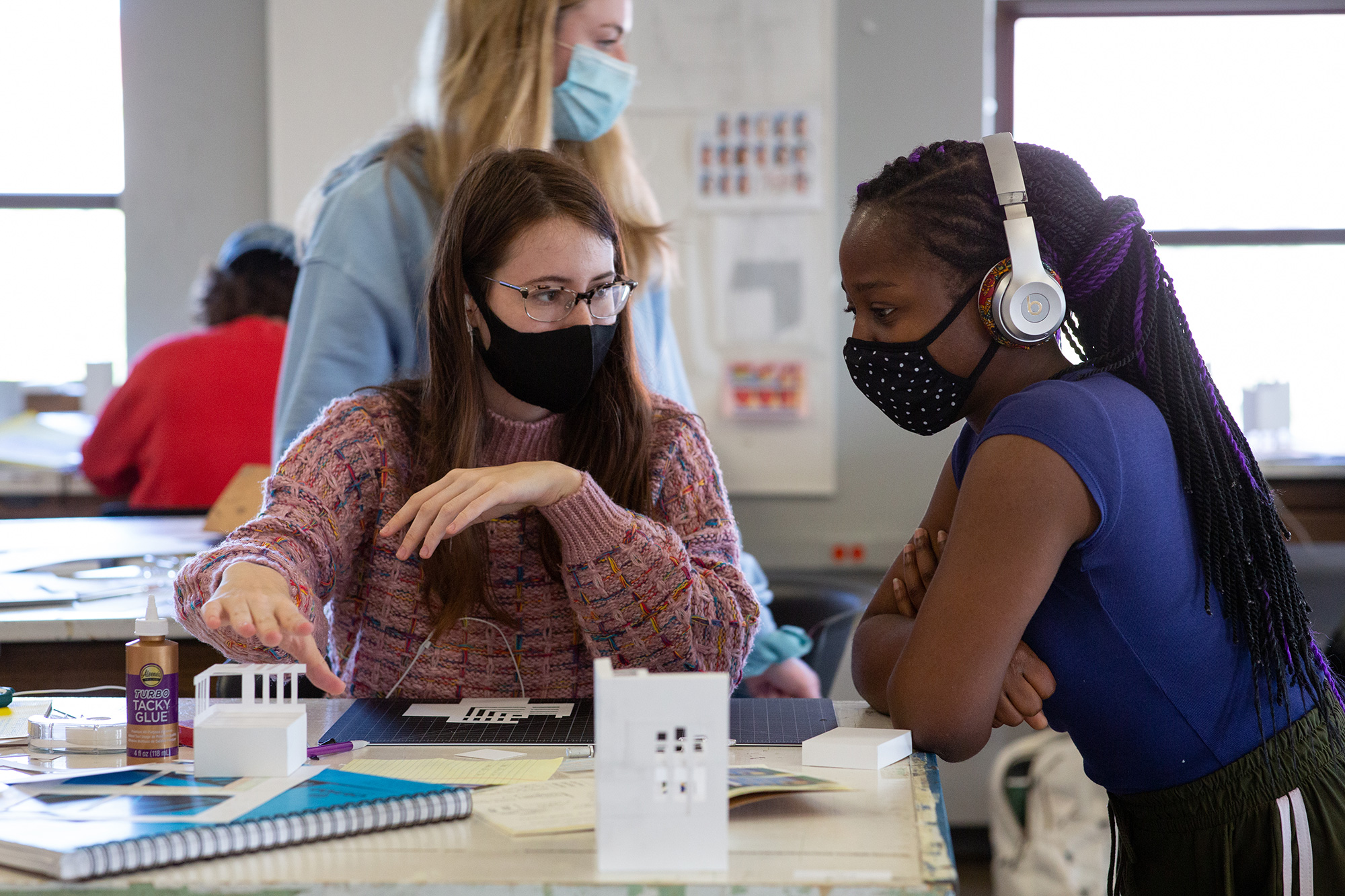 Dec. 1
Spring semester scholarship deadline
Jan. 4
Final spring semester application deadline
May 1
Fall semester scholarship deadline
Aug. 15
Final fall semester application deadline
Your transfer options
Hilltops, laptops — you could earn a KU education from just about anywhere. Each way to transfer offers its own share of opportunities and advantages.

Next steps for admitted students
If you've been accepted to KU, you have a short list of things to do before your first day of classes. We're here to help you transfer successfully.
See next steps