THE UNIVERSITY OF KANSAS
All good things must come to a start — and being a Jayhawk is really, really good.
Your story starts small.
We'd like to know a little more about you. With a few personal details, we can offer information that's most relevant to your personal college exploration.
And who knows? Maybe the conversation will lead somewhere just a little bigger.
Every day, thousands of stories unfold at KU.
107
countries represented
95%
employed or in grad school within six months of graduating
Think bigger.
Spoiler alert: Your Jayhawk story ends with a major celebration. But the path you'll take between now and Commencement involves spirited exploration and unexpected discovery.
You'll make favorite college memories …
"You'll meet great people right from the beginning. I met my best friend within the first couple of weeks. KU really starts to feel like home so fast."
— Amelia Richardson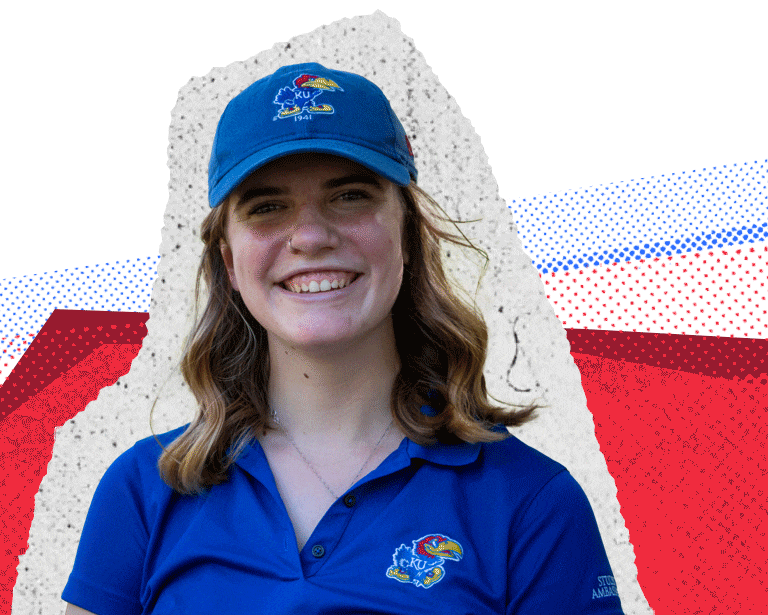 … Nab your own personal cheering section …
"Don't settle for little, because KU has a lot to offer. Don't just take the minimum. Aim higher — KU will get you there."
— Abdoul Aziz Diallo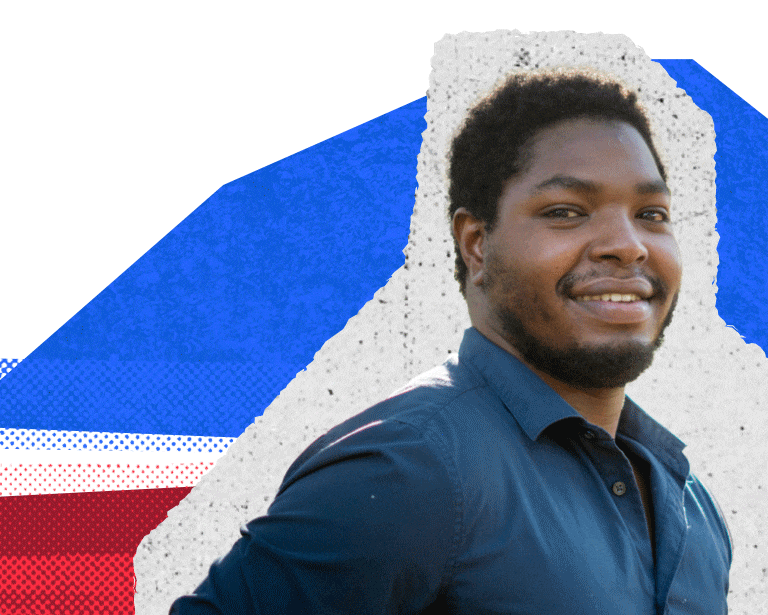 … And maybe even land that dream career.
"I remember going to the career fair and thinking, 'I don't know what to say. I have no experience. No one's going to hire me.' But I was able to make vital connections there. And now, I have a job offer."
— Piper Rogers