Apply by Nov. 1 for a big boost — and a few bonuses too.
What is early action?
Early action status is a way for us to reward your enthusiasm. It doesn't bind you to acceptance, but it does add advantages (and a little fun) to the admission process.
Scholarship consideration
By applying early, you will be considered for merit-based scholarship opportunities.
Advance access to next steps
Orientation registration unlocks in advance for early action applicants. You can also contract with KU Student Housing between Nov. 4 and Jan. 10 to be one of the first students to select a room in the spring.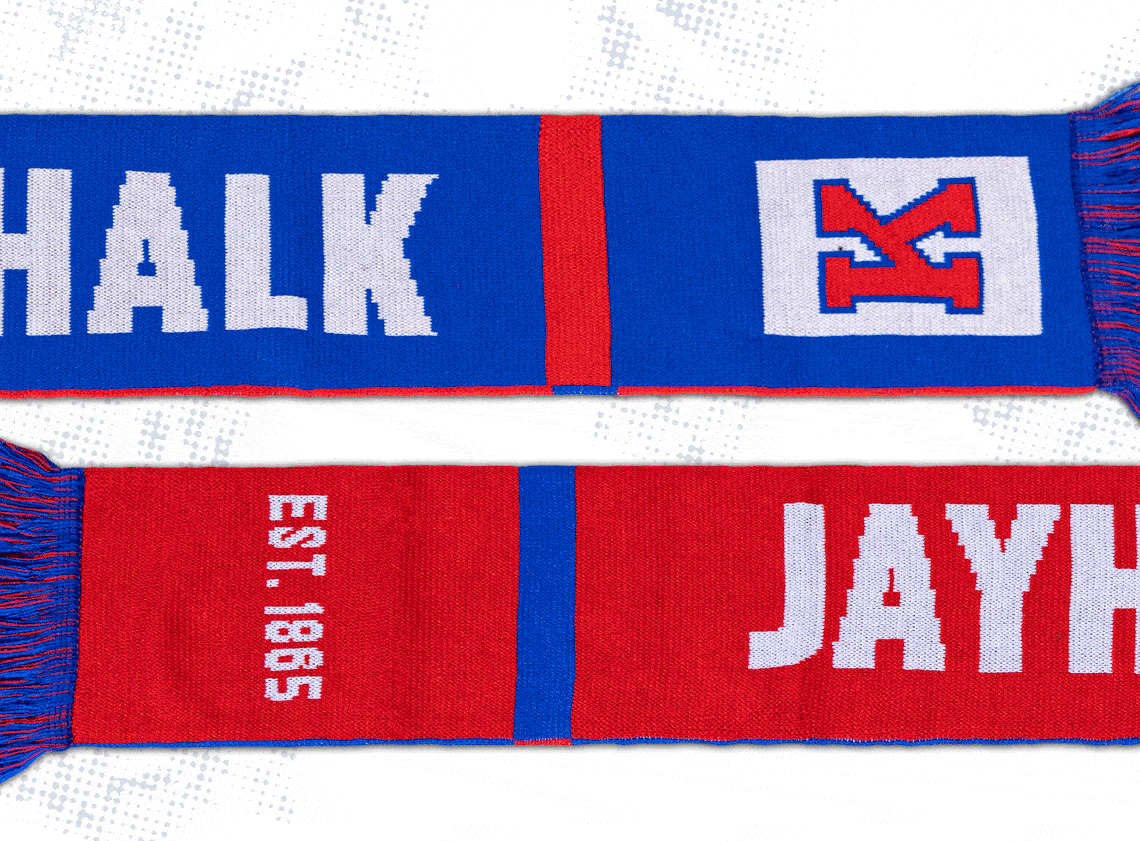 Limited-edition KU gifts
Meet the early action deadline and receive a snazzy scarf — the perfect addition to your campus sledding attire.

Does your future look crimson and blue?
If so, take action early and submit your application now.
Apply to KU